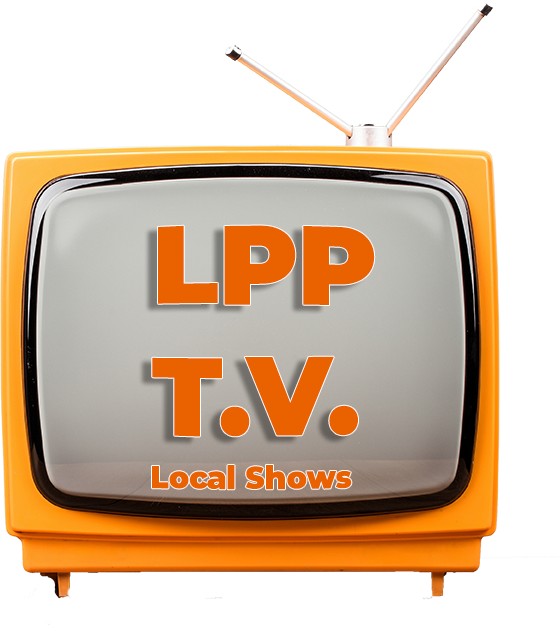 Skippable News
Stories about local people and events in Inyo and Mono County.

THis crazy life – Winter 2022
A weekly show both for TV and Radio by Stacey Powells and Jason Brown. Join guests weekly as we talk all things related to life. Visit This Crazy Life website

Back Alley COmedy
A comedy show filmed at Back Alley Bowl
Fishing With Fred
Fred Rowe will sit down with friends and discuss all things fishing in the Eastern Sierras.
Pastors Roundtable
Pastors from around the community share insights from the Holy Bible
The Eyes Have it
A show where you can ask Dr. Todd, a local eye doctor, questions and get answers.